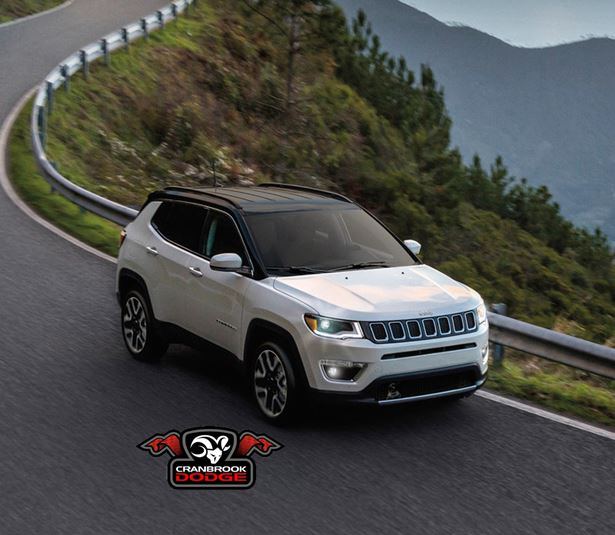 Here in the Kootenay region, we take the air conditioning systems in our vehicles for granted for most of they year.  That is, until the temperature soars in the summer months. It's not fun being stuck without air conditioning in your vehicle on a hot summer day, and in some cases, it can even be dangerous.
If your air conditioner is blowing warm air, or just isn't quite as cold as it used to be, the problem could range from simple to complex, and be caused by normal wear or tear, or actual damage or malfunctioning parts.  Either way,
it's time to book a
service appointment
.
Our Chrysler certified technicians will perform a full pressure test on your vehicle and advise you of any needed repairs to get you cooled off on the road as quickly as possible.

Call us at
1-888-697-0855
to book your appointment today!