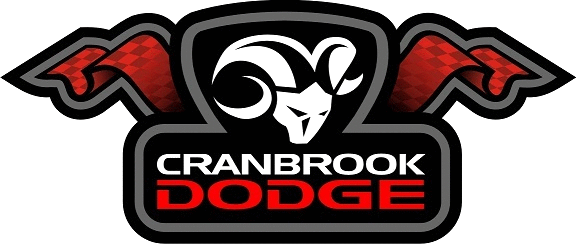 Product Advisor
WE NEED YOU!
Bring us your enthusiasm, your energy, and your commitment!
Cranbrook Dodge offers:
Competitive salary;
Hands on training;
The opportunity to be part of one of the largest domestic dealerships in the Kootenays.
No experience is necessary, as ongoing training will be provided.  We are looking for someone who is driven to succeed, friendly, energetic, enjoys talking to people, and understands the importance of relationship building.
If this is you, e-mail your resume to steve@cranbrookdodge.com.
Automotive Service Technician
Cranbrook Dodge is your Chrysler, Dodge, FIAT, Jeep, and Ram dealership and we provide all services, including a full detail shop.  We provide a busy, rewarding, and secure work environment with a great pay plan to match.
Qualifications:
We currently have an opening for a Journeyman Technician and a 3rd or 4th year apprentice;
Chrysler, Dodge, FIAT, Jeep, or Ram experience and training preferred, but not required;
Ability to work in a flat rate shop with high efficiency and attention to detail;
Valid Driver's License;
Provincial Inspection License would be an asset.
Compensation:
Competitive flat rate, based on specialty training;
Training to become a Chrysler certified technician provided;
Comprehensive health benefits including medical, dental, prescription, disability, and life.
Apply for this position by sending you resume by email to patrick@cranbrookdodge.com.