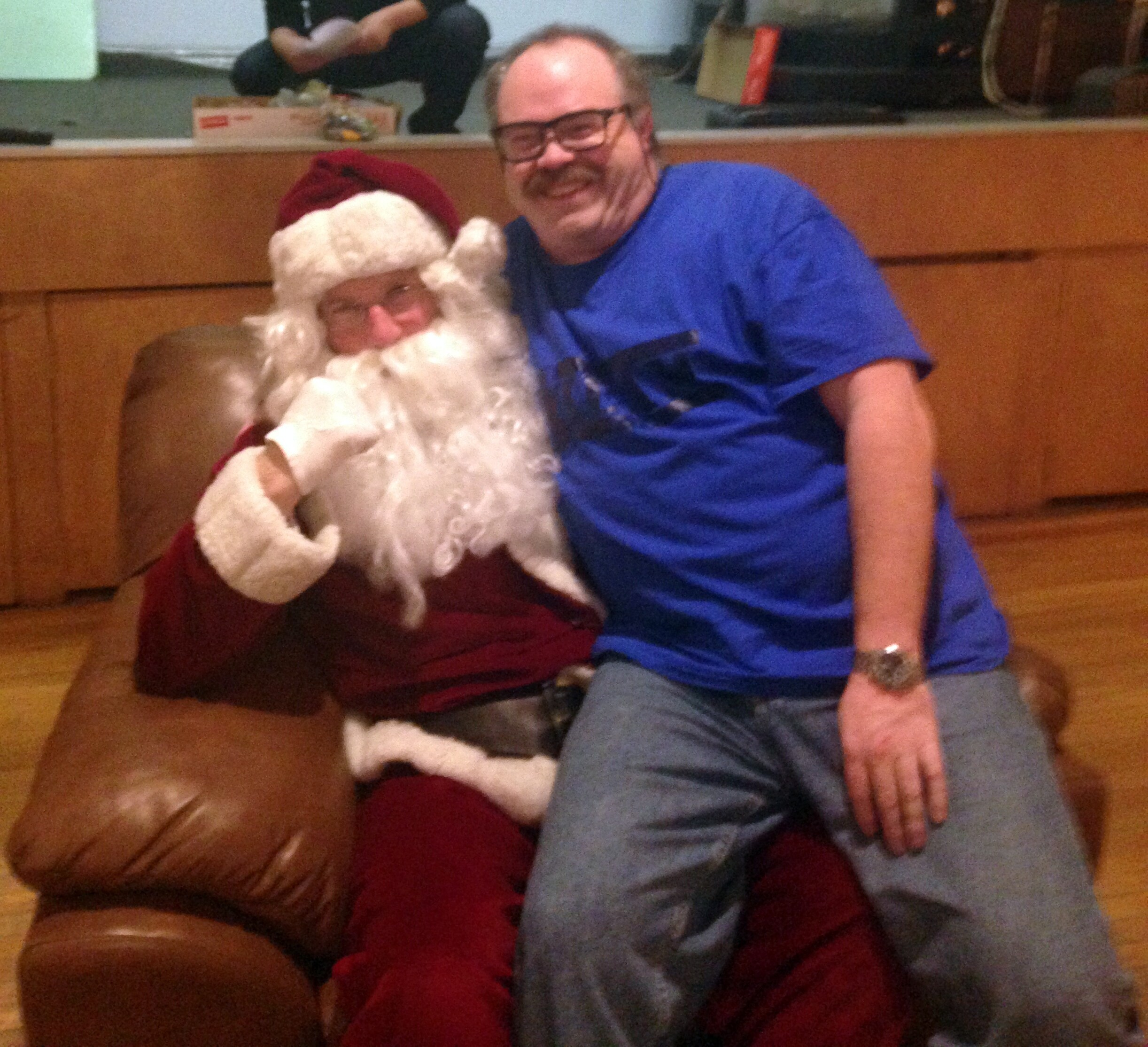 At Cranbrook Dodge, we believe that every child should get a magical Christmas.

We are hosting our annual Kids Christmas Party on Thursday, December 13th from 6 to 8 pm for the less fortunate children in our community who would otherwise not have a Christmas.

Santa will be on hand to see all the children and every child will receive a gift.

Help us create magic this Christmas by donating unopened new toys, games etc.




Call us at 250-426-6614 to register a child or family. 




If transportation is needed to and from Eagle's Hall, let us know at time of registration.