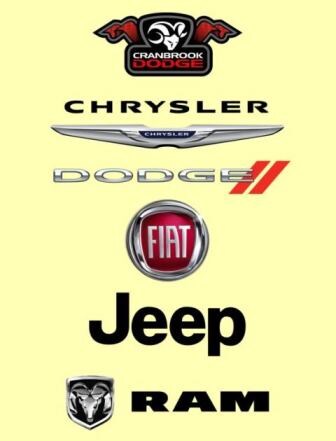 Recalls occur when a component or manufacturing issue could potentially cause a safety related problem.  In many cases, the recall will never actually be a problem for your vehicle. 
If a recall notice is issued for your vehicle, you will receive a notice in the mail. If you contact us about address changes, or if you purchase a used Chrysler, Jeep, Dodge, FIAT, or Ram vehicle from elsewhere, we can update your information to ensure that you receive any and all recall notices for your vehicle.
Some recall notices are interim notices, meaning that parts are not yet available.  A follow up notice will be sent once parts are available.
At
Cranbrook Dodge,
we understand how stressful it can be to hear about vehicle recalls on the news, or to receive a recall notice in the mail.  Your vehicle safety is top priority for our dealership, which is whey we perform a recall check each and every time that your vehicle comes in for any type of service.
We would be happy to perform a recall check on your vehicle at any time; just have the last eight digits of your VIN ready and call us at
1 (888) 697-2855,
or fill out the form below!