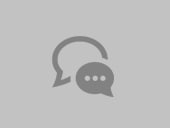 Thank you Derek at Cranbrook Dodge for helping me buy my Compass!!  So extremely helpful and trustworthy, I felt comfortable and relaxed and so happy with my experience today!!  Thank you Derek and team at Cranbrook Dodge!
Jennifer T.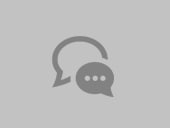 Thanks to Joe and the staff at Dodge for making new vehicle shopping a breeze!  We are loving our new Jeep Cherokee and wouldn't hesitate to visit Dodge again when looking for vehicles in the future.
Jodi N.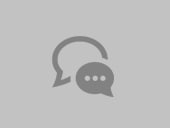 Wow!  A huge thank you to Derek and staff at Cranbrook Dodge.   I have dealt with other dealerships in town, but none deliver the service that I have received here.  I felt comfortable and was kept informed the whole time.  Thanks again. 😁
Mandy R.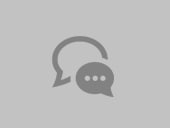 I started out from Vancouver Island on a trip across Canada in my new-to-me Pleasure Way in mid July.  By the time I got to Nelson, I noticed the 'check engine' light on.  I made a bee line to the Dodge dealer in Nelson, only to be told they don't work with Sprinters.  They were willing to call Cranbrook Dodge for me and Cory booked me in for the following Monday morning.  Cranbrook Dodge was willing to accommodate a change in arrival plans and had the van diagnosed and on its way within an hour and a half of my arrival!  Cory even helped me to figure out why I couldn't get my inverter to work.  They went the extra mile for me and I am very appreciative of the knowledgeable staff and their willingness to help.  Very much appreciated!
Alison E.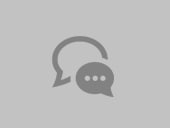 On or about December 8th, 2016, we had our 2013 Dodge Journey R/T in for a power steering recall.  I mentioned to Pat that we were still experiencing constant power drain issues in the car.  Pat could see from our service history that there had been attempts to rectify the power drain problems that were unsuccessful. Pat stated that he was going to do some "digging" and get back to us.  The following week, I received a call from Pat saying that he might have a solution and booked us in the following Saturday.  The R/F modulator (I think) was changed out at no cost to us.  It is now towards the end of January and the power drain seems to be corrected; the car starts all the time, even though it has been very cold.  The V/R and phone also both work again!  Nice!  We would like you to pass on to Pat in service our congratulations on possessing amazing knowledge and customer service skills.  The car was off warranty and it was unexpected to have the parts and work covered.  Again, please pass my appreciation on to Pat for going above what might have been necessary and making a very satisfied customer.  Much appreciated, Pat!

Sincerely,

Robert and Carol C.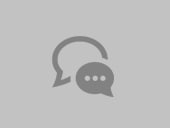 I had my truck is for some repairs, ended up is leaving my truck again as it had to be towed back.  Got my truck back last night and it was nice to have my own wheels again.  Thanks to Cory and the service team that made me sure I got back home.  I would take my vehicle back again, really appreciate the the extra effort!

Tim M.