Purchasing new tires can seem daunting, but our experts make the whole process easy!
 

Introducing BFGoodrich Mud Terrain T/A KM3 tires!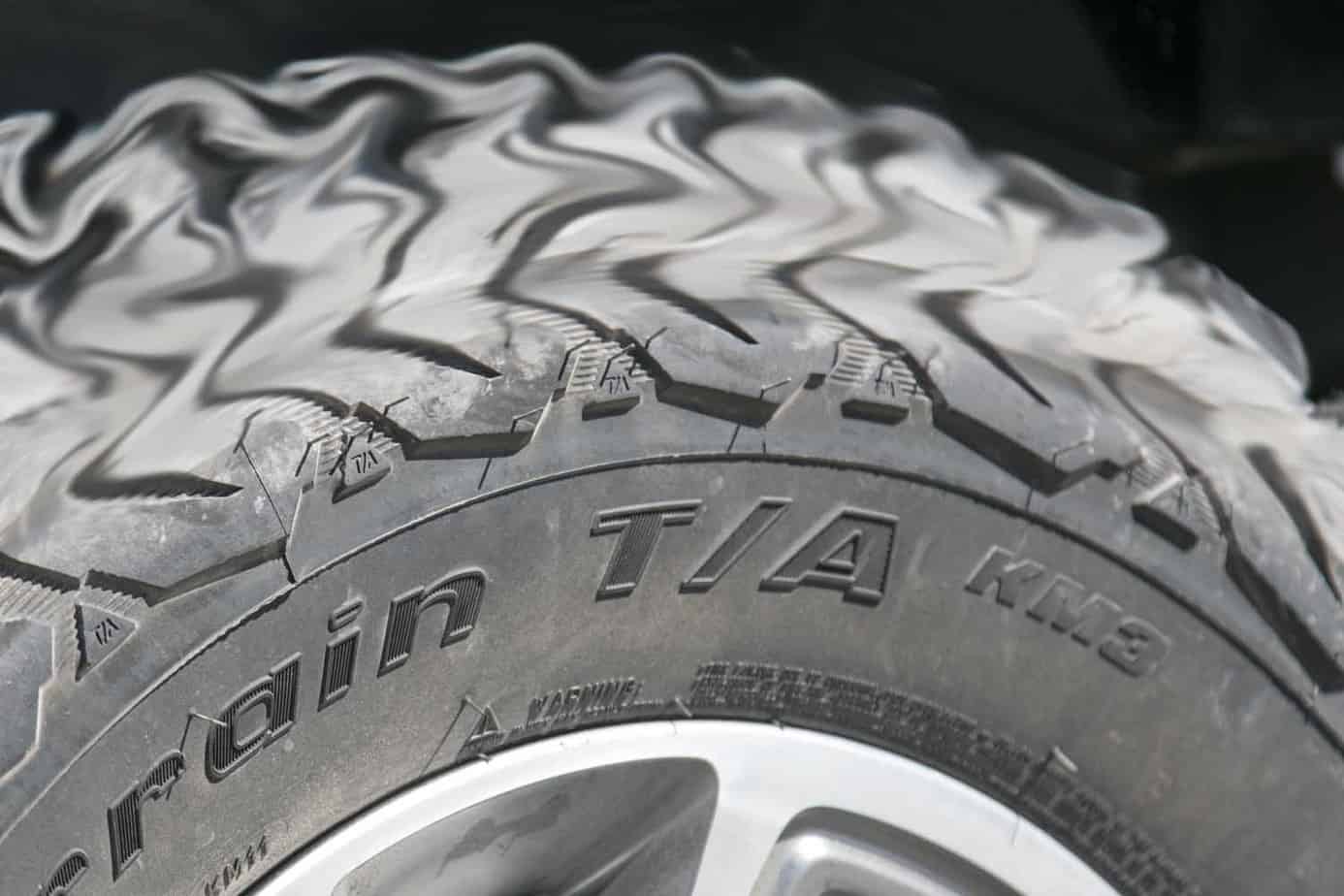 Made to mud, with 5% better mud traction!
Built to climb, with 8% better rock traction!
Created to conquer, with 27% tougher sidewalls!
Call our Parts Experts at 1-888-697-1384 to learn more about our great selection of tires!